Shining a light on effective and efficient legal service improvement programmes
A joint venture between The Legal 500 and Lex Open Source, OpEx 20:20 is a forum and learning event allowing legal service improvement programmes to be showcased and recognised.
The purpose of the legal ecosystem (in-house, private practice and new law) is to deliver effective and efficient legal services for the ultimate customer.
But that ecosystem is failing, and a lack of collaboration and a reluctance to adopt new ways of working are to blame.
To help fix this, OpEx 20:20 will highlight the improvement programmes that are helping advance the legal ecoystem's ability to deliver effective and efficient legal services.
The event
The inaugural Opex 20:20 event will take place in the latter part of 2020. Up to 30 projects will be chosen for presentation from those submitted to us, with up to 15 winners being recognised and 3 individuals of the year being recognised.
The submission categories
Submissions are welcomed from the ecosystem in the following categories:
Transformation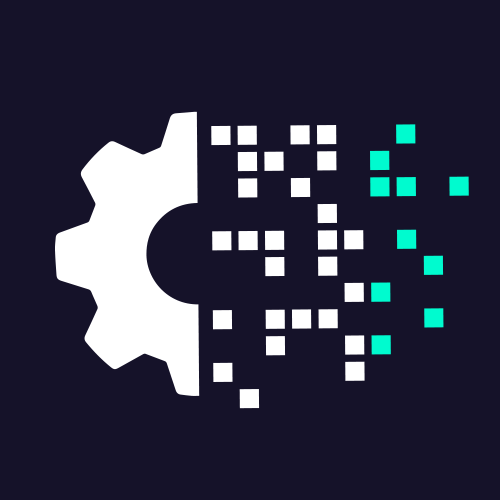 Continuous improvement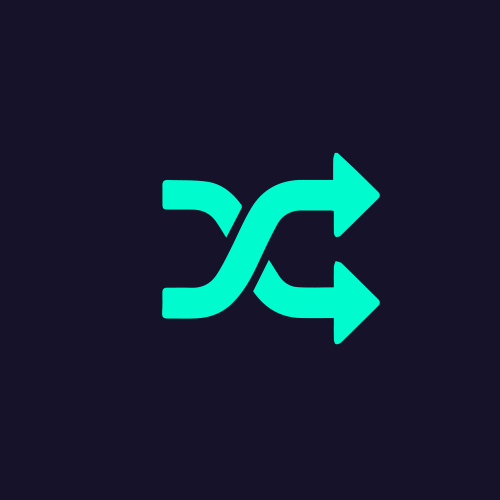 Technology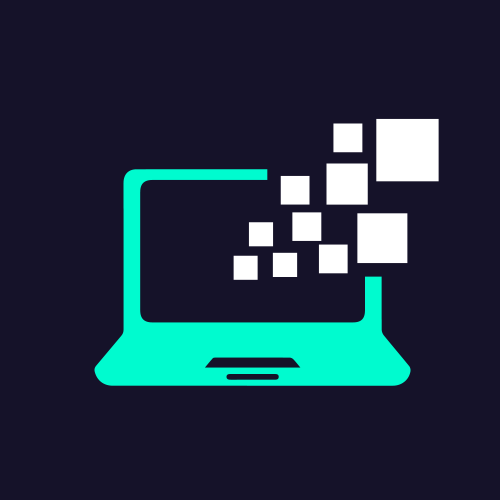 People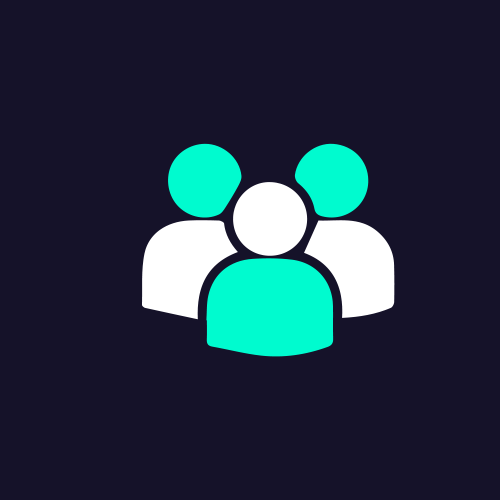 Inclusion and diversity